In the past, I have never cleared this obstacle…So, I research how to clear.
I had often seen that many people use their legs flexibly at the race. Specifically, please see the following picture.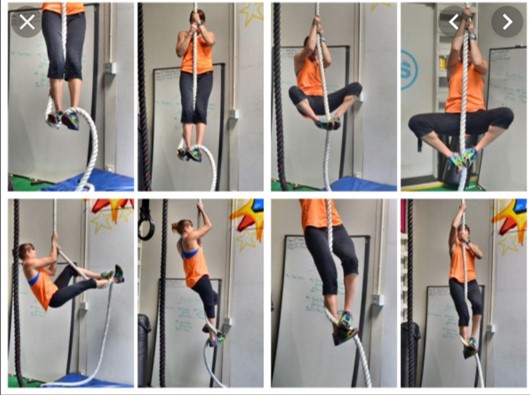 There is no place to practice this obstacle around my house. So, I don't know whether I can do this move. But I try to do it at the next race!!