About 1 month passed when Spartan BEAST was held in Niigata Prefecture, Japan. This BEAST race was held in Japan for the first time. Total distance was not far comparing to full marathon (26.2 miles), but this race was very hard..
Access
GALA Yuzawa Snow resort
TEL: 025-785-6543
I got on the express train from Tokyo station, and went to Echigo-Yuzawa Station. Nearest station was GALA Yuzawa station, but I walked to the race venue from Echigo -Yuzawa station.
In the past, I came here to play ski.
But Sep. 15 was Spartan race, so GALA Yuzawa Ski resort was different compared to usual. That was very funny.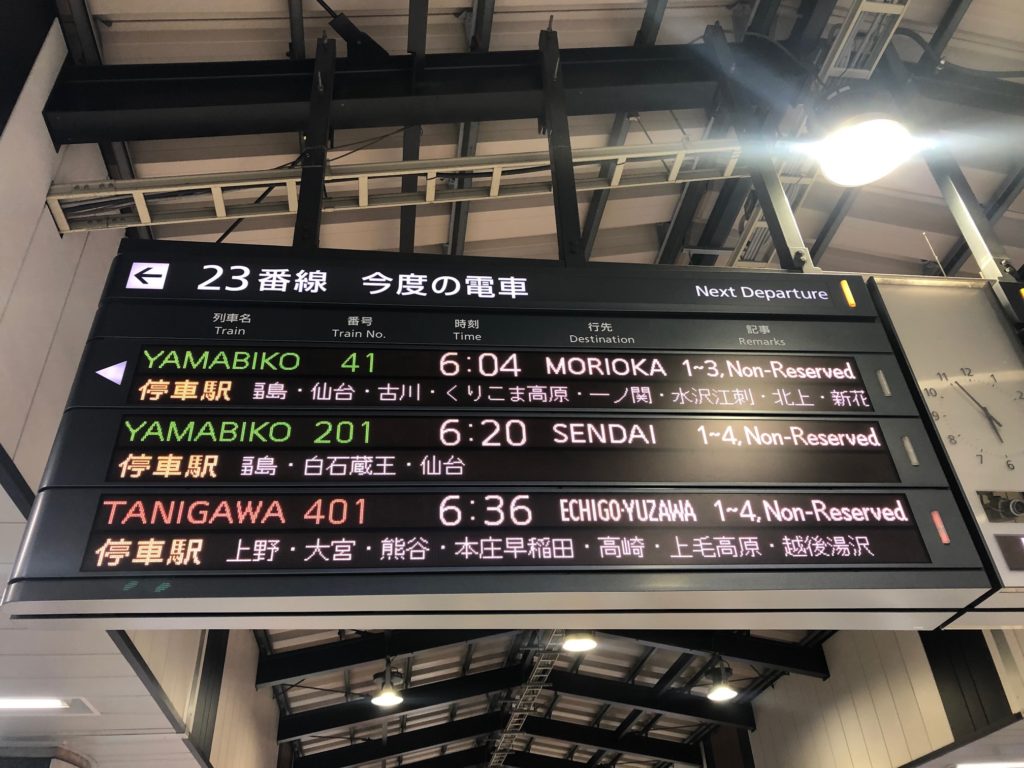 Course Map
There is a feature as ski resort. At first, we have to go up the mountain by our legs. Usually, we use lift when we play ski. But this is Spartan Race, so needless to say, we are prohibited to use lift…lol
Even top athletes, they didn't run to think this long race.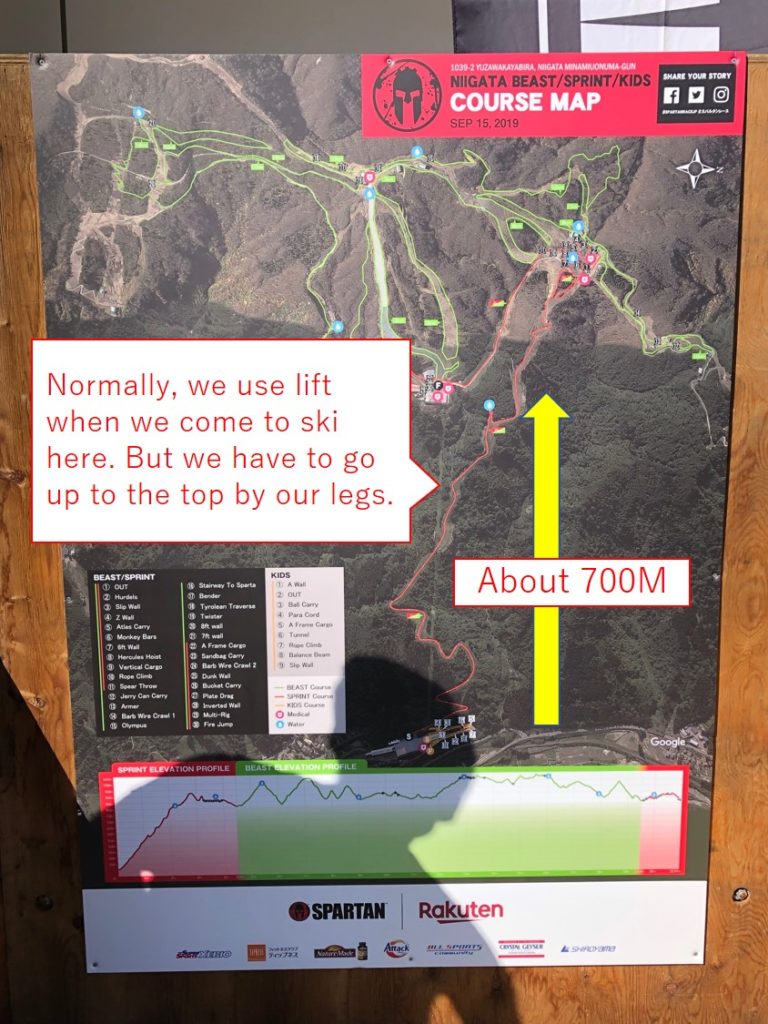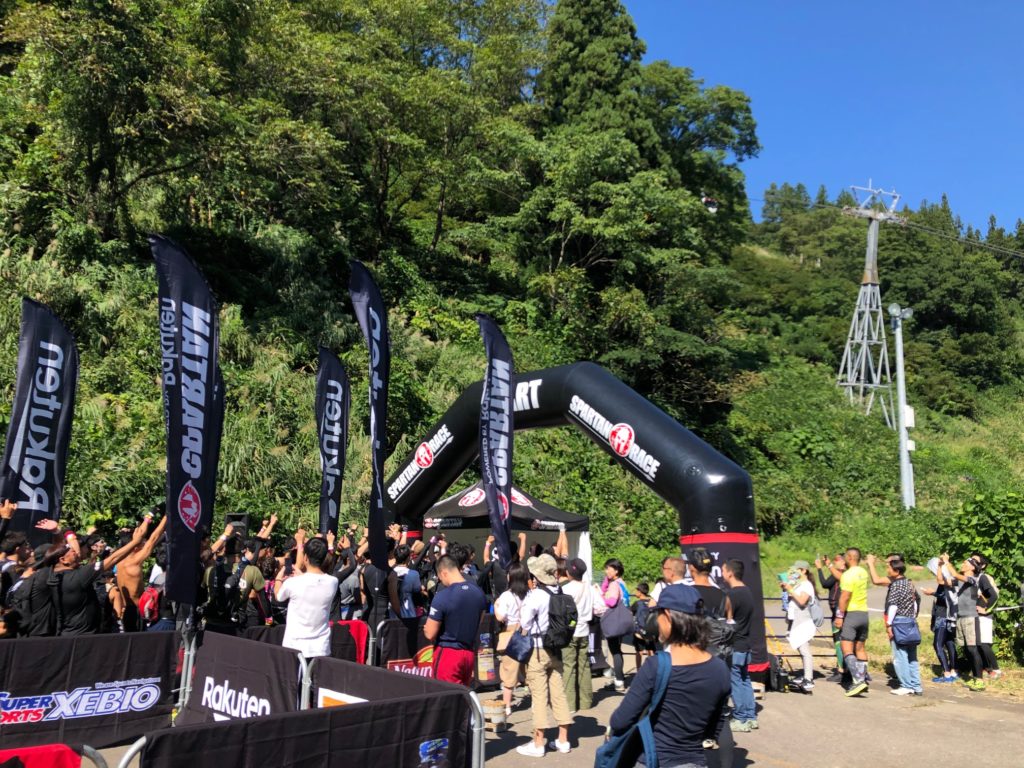 30 obstacles and my result
Spots near the race venue
I manage to be a finisher of this race. And then I went to hot spring because there was no shower room which we can use at the race venue.
Hot spring information
I choose the nearest hot spring from the race venue. It's "Yamano-yu"
"Yamano-yu"
Open: 6:00 am- 9:00 pm
Holiday: everyTuesday
TEL: 025-784-2246
Price: Adult 500 yen, Child 300 yen
Parking: OK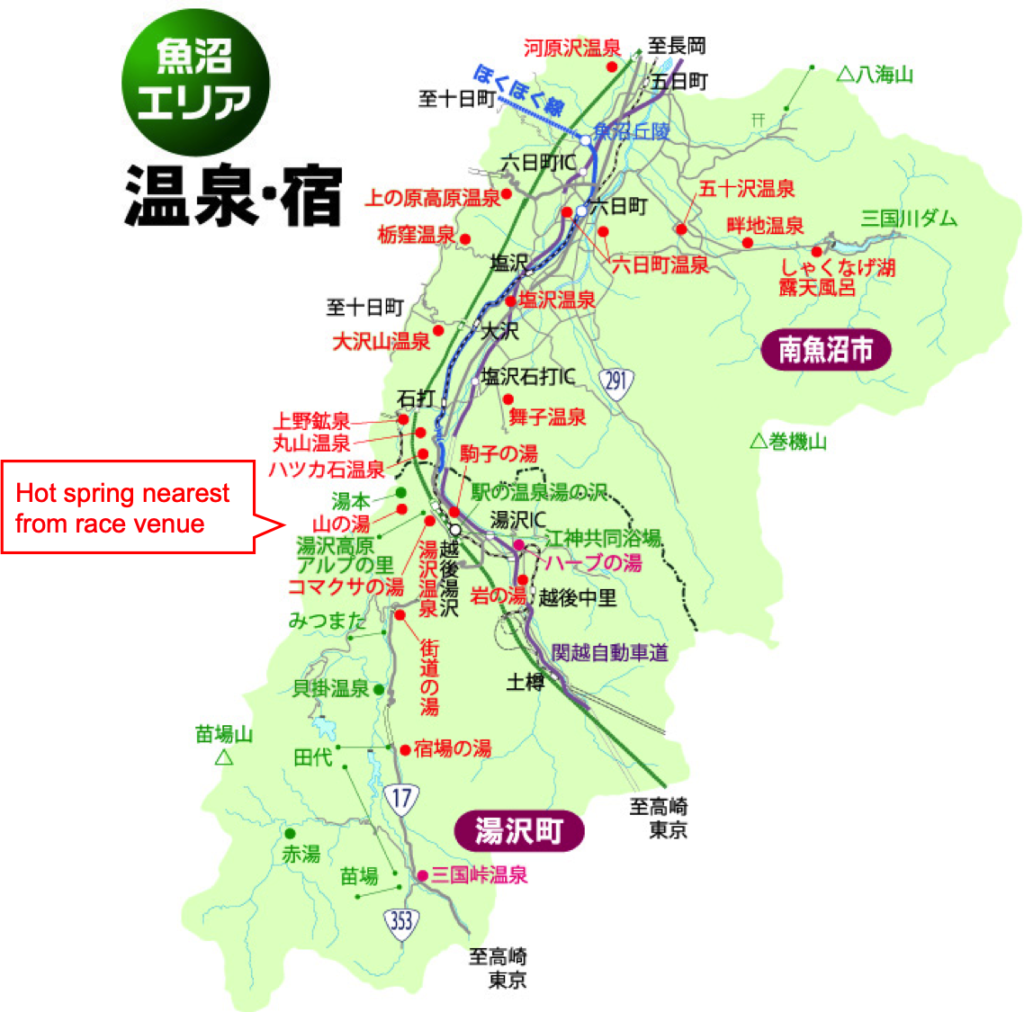 Foods & Beer
After our bath, I celebrated to have become finishers with my friend by beer. Food restaurants is collected near the station, so we went to Echigo-Yuzawa Station. The restaurant we used is following.
"Uonuma-no-hatake"
Open: 11:00 am- 7:00 pm
Holiday: None
TEL: 025-785-2080
Smoking: NG
Parking: OK
Before participating in the next spartan race, I need more training! 🙁